Contact Us

Telephone: 631-484-8006

Please send us your pictures and comments about your experience with our company! If we use them here ... we'll send you a special gift as a thank you!
Current Thank You Gift...(limited time only!)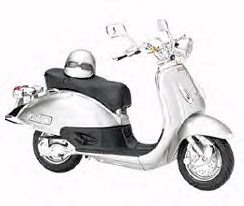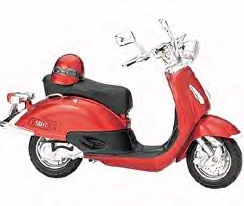 A Completely Assembled Plastic Diecast 1/12th Scale Model of the Honda Joker ... with matching helmet!
The Honda Joker / Shadow is the inspiration that was used in creating the
All Pro Modena Pizz Zazz!
(available in Silver or Light Burgundy, value $21.95 plus $6 s&h)
Like It? Call us for details!!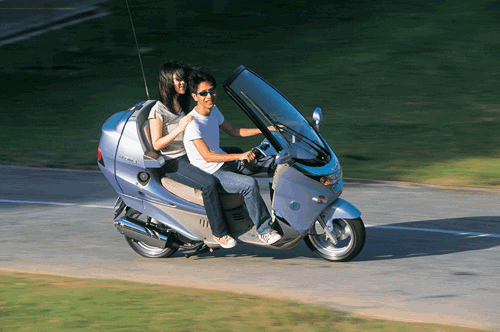 Copyright 2007, Pique Motorsport, PMI Values, Scooter Motique, All rights reserved.
All other product and company names are the properties of their respective owners