About Us

Who are the people at Scooter Motique ?
SCOOTER MOTIQUE is the name of our ATV, Scooter and Motorcycle business that grew out of PMI Values / Pique' Motorsport's efforts. We thought it would be a good idea to use a 'dba' name that would be associated with the products that we offer. Hence... Scooter Motique was born!
For a mapquest printout of our location, click here....
Contact Us
We have been offering fine Powersport Products for over 10 years!
The faces behind the scenes at Scooter Motique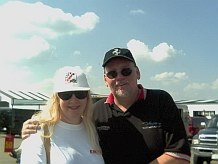 Principals, Barbara and Paul at the Formula Pro
Racing Series Nazareth Speedway event.
Our son Peter, Chief Scooter and ATV tester
and Formula Pro Racing Series hopeful!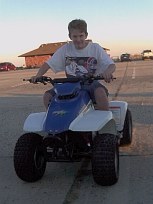 Peter.... hard at ...um...WORK?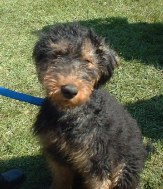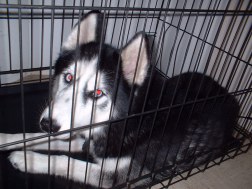 Teddy and Panda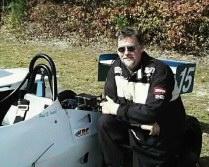 Paul E. Hubert, Managing Director / Owner / Driver
Copyright 2007, Pique Motorsport, PMI Values, Scooter Motique, All rights reserved.
All other product and company names are the properties of their respective owners