SUPER NINJA
Direct Order Page
X2 Super Ninja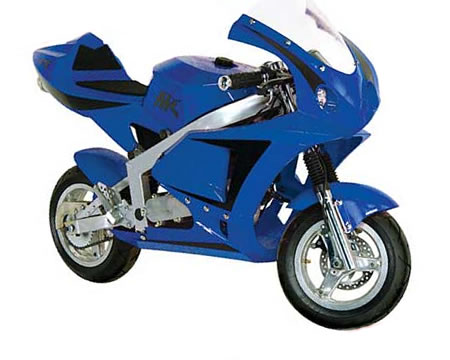 Very similar to the Yamaha YSR 50- and biggest in its class!
The X2 comfortably seats adults up to 6'2" tall.
Featuring a higher performance 49cc 2-cycle engine with CVT (Constant Variable high-performance Transmission), the X1 hits top speeds up to 40 mph, over 20% faster than other 49cc bikes.
The X2 incorporates a full fairing, race-inspired design with dual, hand-activated vented disc brakes, large pneumatic street tires wrapped around polished aluminum rims, and full suspension design with front suspension and rear mono-shock for comfort and control under extreme riding conditions.
Specs:
- 49cc 2 Stroke Air Cooled Engine with CVT 2 Gear Transmission (Mix Fuel 25:1)
- Electric and Pull Start (with key ignition)
- Front and Rear Disc Brakes
- Dual Headlights, Brakelight, Blinkers, and Horn
- .5 Gallon Fuel Tank (Distance: 45mi average)
- Front Tire = 13" Racing Slick
- Rear Tire = 14" Racing Slick
- Front and Rear Shocks
- Maximum Load: up to 300lbs
- Battery: 12V/7AH
- Dimensions: Length 50", Width 15", Wheel Base 42", Seat Height 24", Overall Height 32"
Complete with decal kit, charger, tool kit and mixing cannister.
Available in BLACK, BLUE, SILVER, RED, YELLOW




This is the gift for the season! They are flying out of our warehouses and showrooms faster then we can restock!
YOU WILL SEE THESE SCOOTERS WITH A MSRP OF
$975 and More!
NOTE: THESE ARE IN OUR WAREHOUSE AND READY TO SHIP IMMEDIATELY!!!
Three ways to buy:
#1: Bid on our NO RESERVE AUCTION NOW!
Click Here...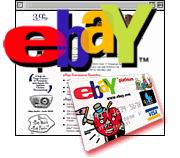 #2: e-mail us or call toll free for your 'Web Site Buy It Now' price including Shipping!
...or #3: Click here to order with PayPal!!
NOTE: THESE ARE IN OUR WAREHOUSE AND READY TO SHIP IMMEDIATELY!!!
Brand New / Warranty Available / Parts and Service Readily Available!!
Click here to order your Super Ninja! Includes Shipping!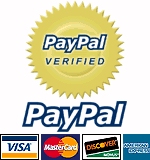 We have been in the Scooter business for over 10 years!
Buy a brand new, quality scooter direct from the distributor...
Shipping:
PayPal offer above includes shipping. Delivery to your residential address available. Shipped by preferred ground carriers, fully insured.
Copyright 2007, Pique Motorsport, PMI Values, Scooter Motique, All rights reserved.
All other product and company names are the properties of their respective owners